0
Bring a European dimension to your professional development with European training activities.
Transnational Cooperation Activities (TCAs) are events arranged by National Agencies to encourage collaboration and sharing of best practice within Erasmus+. They can be training and support events aimed at project coordinators; contact seminars to find project partners; or thematic seminars addressing specific topics in education, training and youth work.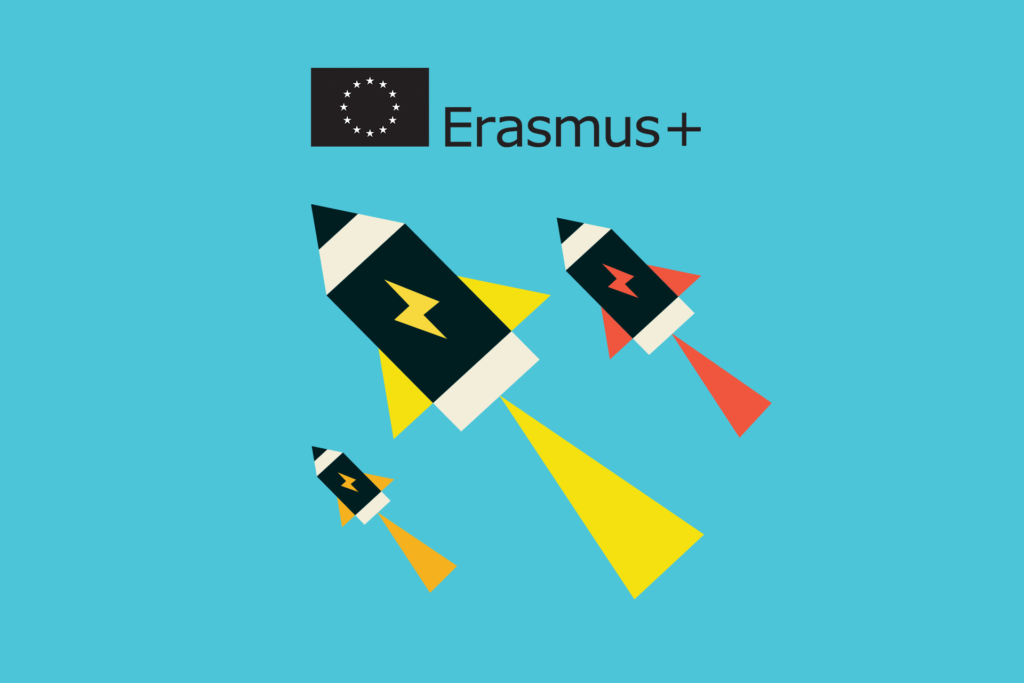 TCAs in the youth field are organised through the SALTO (Support, Advanced Learning and Training Opportunities) network; you can find out more about them here.
---
TCAs in other fields are arranged by National Agencies themselves, and opportunities to attend are announced here.
---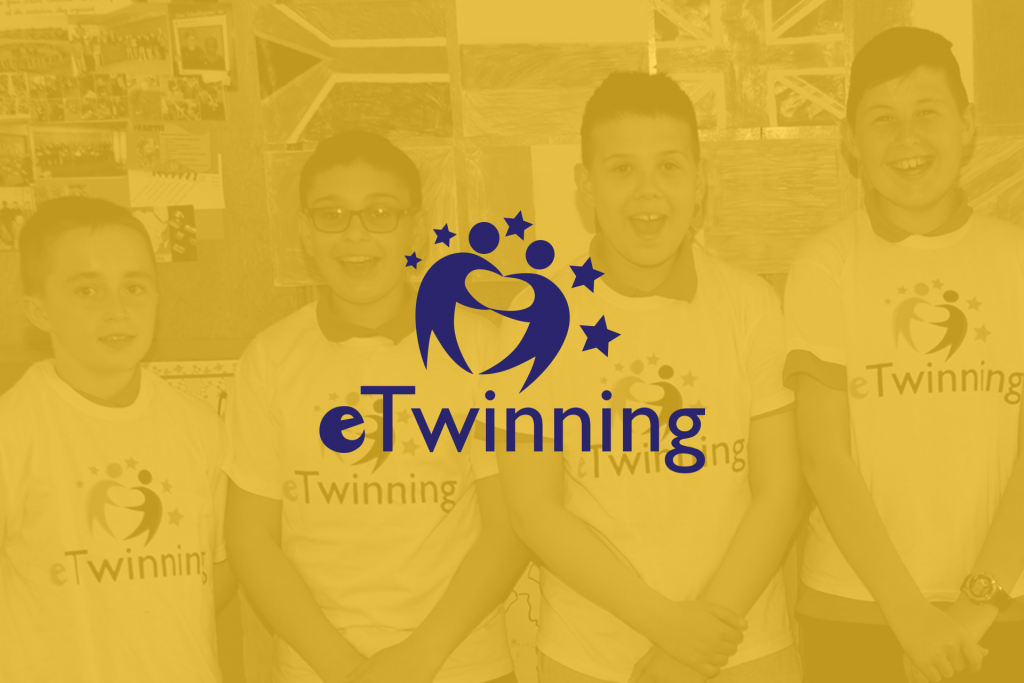 Professional Development Workshops and seminars in the school field are also arranged under eTwinning, and opportunities are announced here.
---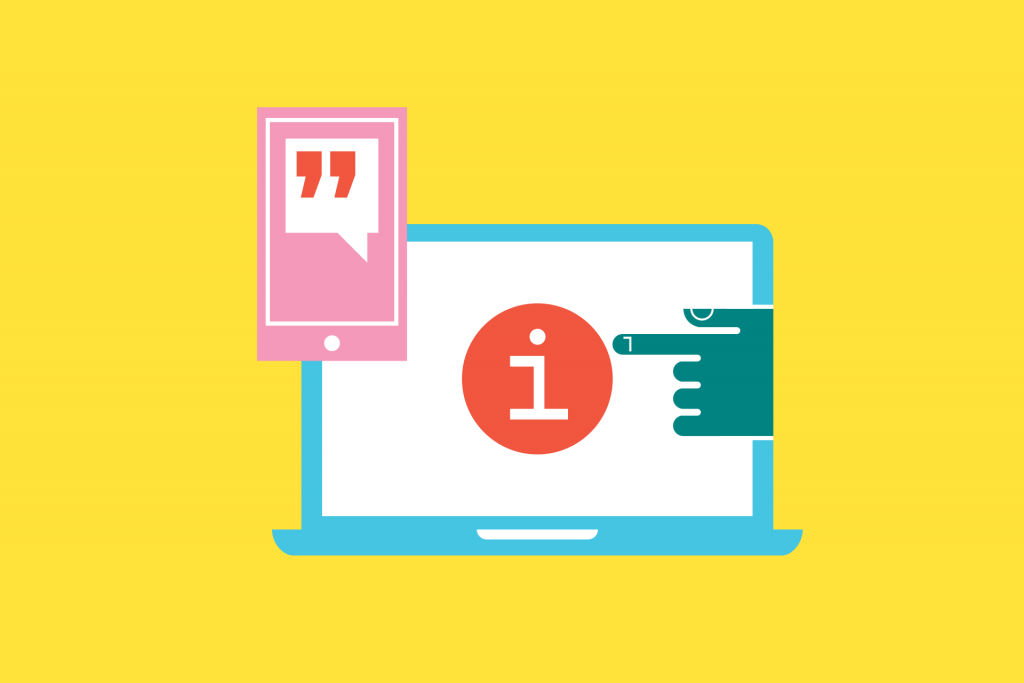 National workshops in the fields of adult education, school education, vocational education and training and youth fields are arranged by Léargas, and opportunities are announced here.
---