Find out if your organisation is eligible to apply for Erasmus+ with our quick guide.

Without eligible legal status your organisation cannot take part in Erasmus+. This page defines who or what can take part in the programme and provides some pointers about how to prove the legal status of your organisation.
We also advise you to read the Erasmus+ Programme Guide for additional information about who can take part: you can find a link to the guide to the right of the article. In the guide you'll find the information you need in Part C, Information for Applicants.
Eligible Entities
---
Company Limited By Guarantee/Shares
This may be indicated by any of the following:
Ltd (Limited),
DAC (Designated Activity Company),
CLG (Company Limited by Guarantee),
PLC (Public Limited Company)
---
Companies incorporated under the Charities Act 1973
---
Public/Statutory Body
Schools, Colleges, Universities, ETBs (Education and Training Boards), County/Urban Councils, Hospitals, National Organisations such as Teagasc, Irish Prison Service, Health Service Executive etc.
---
Trade Union
---
Co-operative
If registered in the Central Registration Office (CRO)
---
Trusts
Note we cannot contract directly with the Trust but must contract with the Trustees individually and collectively
---
Individual
For Erasmus+ Youth in Action only, when representing informal groups of young people (Key Action 105, 205, only)
---
In the Erasmus+ Programme Guide you'll find the information on eligibility in Part C, Information for Applicants.
Léargas Operations & Finance Team
What proves eligibility?
Memorandum and Articles/Cert of Incorporation
Registration as a company with the CRO
Registration with Registrar of Friendly Societies as per CRO
Passport or legal form of identification for individual (youth field representative only)
School Roll number
Legal correspondence proving status as a legal entity (e.g. official letter from the Department to the school)
The constitution/responsibilities of the group and list of group members (youth field only)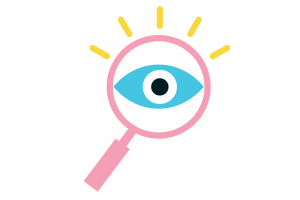 What does not prove eligibility?
Registration of business name on CRO
Constitution
Receipt of grants from Government Departments/EU
Registration as a charity
Previous grants from Léargas
Tax registration/Tax Clearance Certificate
Non Eligible Entities
---
Individual
(unless the person is a Youth representative)
---
Sole trader, self-employed person
---
Voluntary Group/Association/Organisation
(unless it is a limited company)
---
Businesses that are not limited
---
Unincorporated Associations
---
Partnerships or Limited Partnerships
---
An individual referring to him/herself as an organisation
---
SME (Small to Medium Enterprise) unless it is a limited company
---
What to do if you are not listed as an eligible entity
Apply as an individual on behalf of an informal group of young people (Youth field only for relevant Key Actions)
Form a Limited Company/Co-op
Get an eligible entity to apply on your behalf e.g. Umbrella body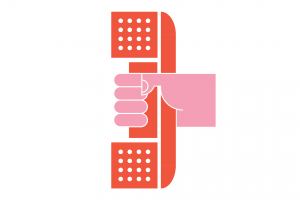 If you are still unclear about whether you are eligible to participate in Erasmus+ please contact the Operations and Finance team at opsfin@leargas.ie.