We're delighted to share details of the Erasmus+ 2021-2027 programme, which was launched 25 March, by Commissioner Mariya Gabriel in Brussels.
The new programme will have a bigger budget: €26.2 billion for all of Europe, compared to €14.7 billion for 2014-2020. It will fund learning mobility and cross-border cooperation projects for 10 million Europeans of all ages and all backgrounds.
It has four key priorities: inclusion, active participation, and supporting green and digital transitions. Erasmus+ will also support the development of the European Education Area, and the resilience of education and training systems in the face of the pandemic.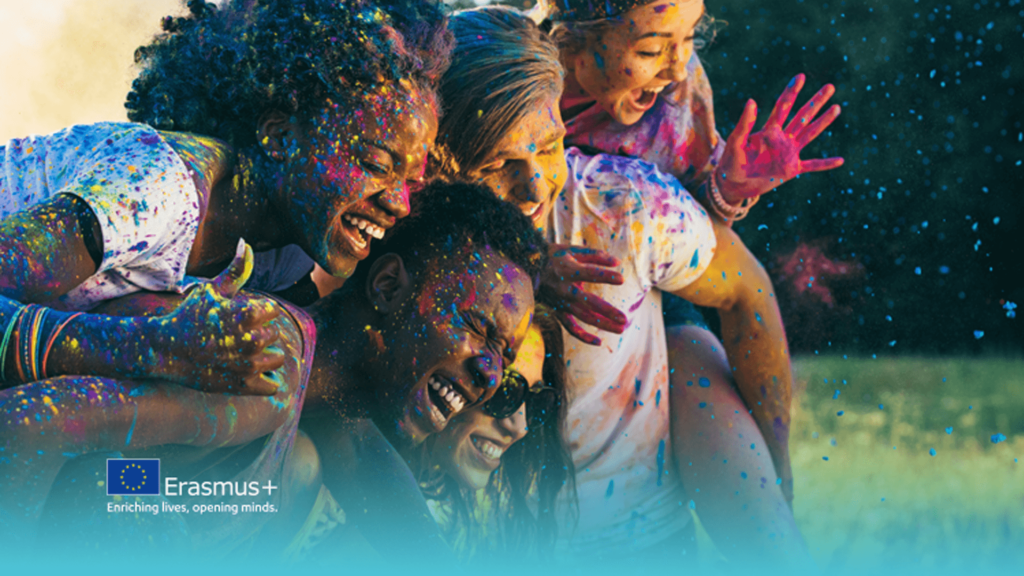 You can read the full press release about the new programme or visit the Erasmus+ website for more.
What's next?
If you are thinking of applying this year, you can view the 2021 Erasmus+ Call for Proposals or read the Erasmus+ 2021 Programme Guide.
We've also created a dedicated page to give you all the details on the new Erasmus+ Programme 2021-2027. Visit the Léargas Erasmus+ landing page for more information!